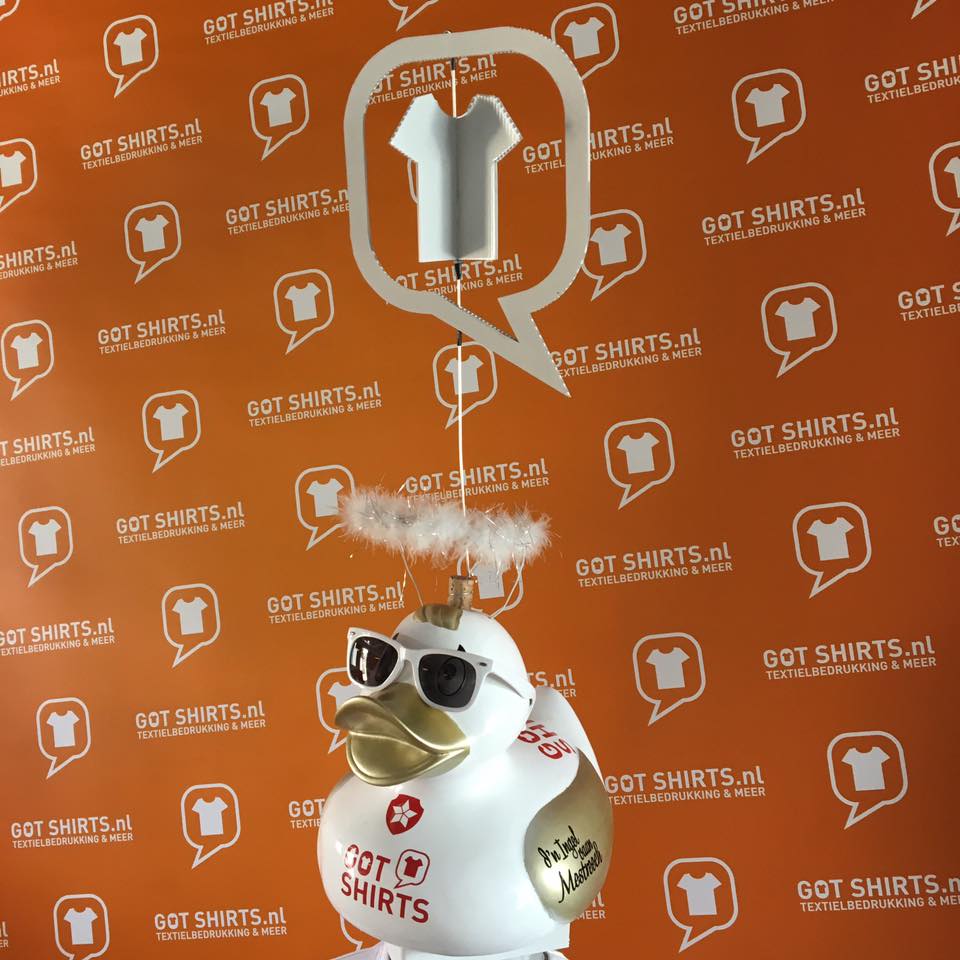 About us
Ralph founded Got Shirts in 2005 from his apartment! This quickly became too small and Got Shirts has quickly become a household name in Maastricht and the surrounding area.

Ralph is the creative and driving brain behind the concept! Michelle joined in 2016 to ensure that the administrative and accounting activities run smoothly. She does this in combination with her beauty salon BeautiQ Maastricht.

A few years later Got Shirts has grown again and a nice team has emerged! Diana, Yvette and Hasret support us in all activities and are happy to help you.
OUR STORY
We are the place to be for printing t-shirts, corporate clothing and more!
There are different methods that we work with, such as printing / embroidery and printing. As a result, we have a wide range of men's shirts / women's shirts / baby clothes / polos / sweaters / bags / caps that are printable. You can not think of it as crazy or we will print it!

Do you not want to have clothes printed, but are you looking for banners / banners or other merchandise or promo items? Then you've come to the right place! For a free quote, please contact us or visit our showroom.